announced a whole lot of new features at its 2018 F8 developers conference, including Dating on , letting users clear their web browsing history, real-time language translation within Messenger, and many more.
Besides announcing exciting features for its social media platform, CEO Mark Zuckerberg also gave us a quick look at the features introduced for companies that it owns, like WhatsApp and Instagram.
During 's F8 conference on Tuesday, Zuckerberg announced a long-awaited feature for WhatsApp—Group Video Calling.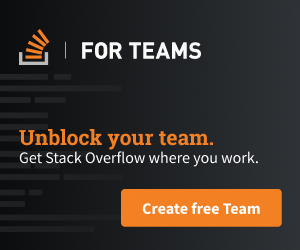 Yes, you heard that right. WhatsApp would soon be adding a group video calling feature to the popular end-to-end messaging app, making it possible for its over billion users to have face-to-face conversations with multiple people at once.
Although there are not many details about the WhatsApp group video calling feature at this moment, it is clear that WhatsApp will now allow four people to have one-on-one video chat in groups. The feature will only work with smartphones (not for WhatsApp Web).
Previously, video calling feature was only available for personal chats (involving two parties).
According to Zuckerberg, video calling is one of the most popular features on WhatsApp, and people have already spent about 2 billion minutes for video calling on WhatsApp alone.
Therefore, with the launch of WhatsApp group video calling, the company hopes that the messaging app will become more popular.
Besides group video calling, WhatsApp will also bring support for stickers in the months ahead, just like Messenger, revealed later.

This year's F8 has also brought a major update to Instagram. is also bringing the video chat feature to Instagram, giving Instagrammers a new way to spend time together, even when they can not be together.
To start a video chat one-on-one with someone or with a group of people, you simply need to tap the new camera icon at the top of a Direct message thread. You can even minimize the video window and continue the chat while doing other stuff on Instagram.
Besides video chat, Instagram will also be having a redesigned Explore feature to make it easier for Instagrammers to discover things they are interested in.
Both the new Explore and video chat features are currently in the testing phase and will roll out globally soon.
also introduced a new way for people to share from their favorite apps, like Spotify and GoPro, to Instagram Stories as well as Stories.
To know everything announced at 2018 F8 developer conference on Tuesday, you can simply head on the blog post published by the company.